Cymphonique just let all her fans know that she's got a new song out called Let's Dance! Attached is the video with the song along with the lyrics. Do U like her new song? Comment and share!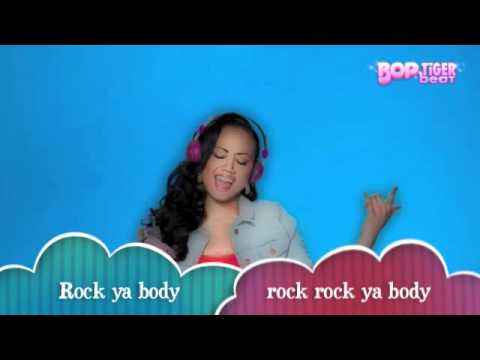 "Let's Dance" – Cymphonique LYRICS
VERSE 1
I've been standing on the wall
waiting to dance with you
I'll be here to catch you if you fall
ready to show you, what I got
PRE
I wanna see you rock ya body
rock rock ya body
Grab somebody
Grab grab somebody
(CHORUS)
Let's dance, like we've never danced before
This Is your chance
So what are you waiting for
This a once in a life time moment
So ride the waves in this beat like an ocean
Let's dance, like we've never danced before
Hey DJ, turn it up (3x)
turn it up 3x
VERSE 2
Now we're dancing on the floor
I love the way you move
I done been around the world
Never met no one like you
PRE
(CHORUS)
BREAK
wind it up (4x)
5 4 3 2 1
(CHORUS)
Do you want to check out Cymphonique's latest fashion choices? Don't forget to check out Be Your Own You to see what she's wearing! If you want to watch more videos of Cymphonique, you can also click here!